Proudly Promoting PODCASTING 2.0
Join the Podcast Index on their mission to preserve, protect and extend the open, independent podcasting ecosystem. Transform podcasting into a platform of value exchange that includes developers with podcasters and listeners.

Let others know about this cause with the growing list of items below. No Agenda Shop has made them available to visitors worldwide. Stay tuned for new designs coming to the shop in the weeks to come.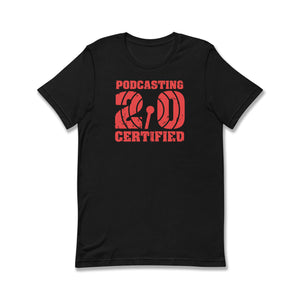 DONOR EXCLUSIVE
This one of a kind design is our gift to anyone who contributes $125 or more as a thank you for the support. This item will ONLY be available to donors.

TO DONATE - scroll to the bottom of the official Podcast Index Page and look for the red DONATE button. You wont need a Paypal account, any credit or debit card will work. You can also DONATE bitcoin / sats here.

EMAIL - give@podcastindex.org with details confirming you've reached the $125+ level, along with your SIZING / SHIPPING INFORMATION and we will handle the rest.

"Shockwave" shirt design created by artist Mark Gonyea.

FROM THE PEOPLE WHO BROUGHT YOU... PODCASTING !!!
OPERATIONS
Podcast Index LLC is a software developer focused partnership that provides tools and data to anyone who aspires to create new and exciting Podcast experiences without the heavy lifting of indexing, aggregation and data management.
FINANCING
The core Podcast Index is financed by its founders and stakeholders: Podcasters, Developers and Listeners. Corporate interests and advertising are antithetical to our business. Podcast Index LLC strives to grow by providing enhanced API services of value to developers and organizations.
DEVELOPER INFO
Downloads of our full podcast database, API documentation, keys, Github reposotory links and more are available at the official Podcast Index page in the link below.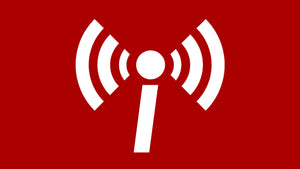 PODCASTING 2.0 development podcast
Listen in on the board room meetings for the future of podcasting.
listen